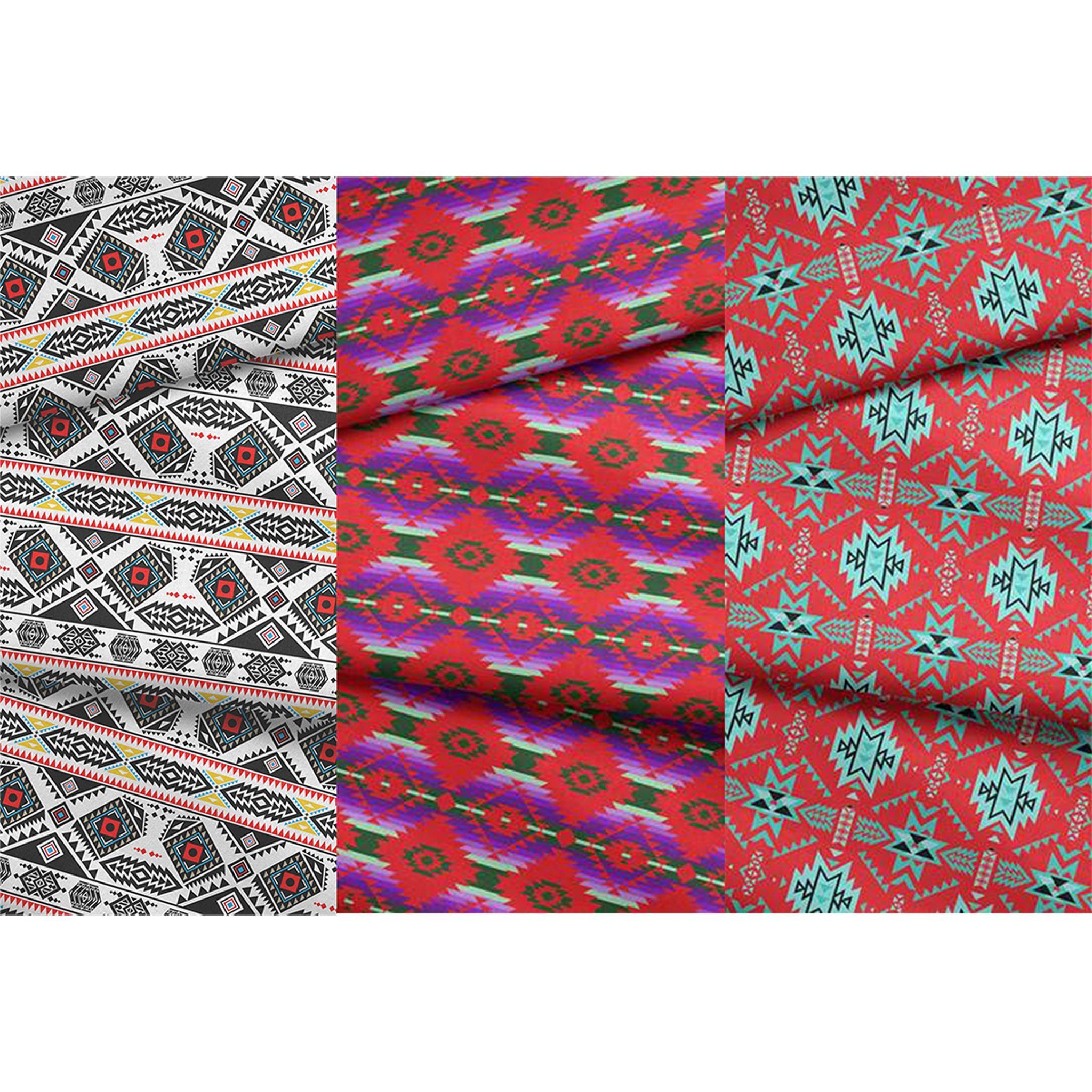 Fabric Grab Bag
---
An assortment of high quality fabric with 49Dzine original printed designs. Minimum of 2 yards in each bag with no less than a half yard of fabric. Perfect for small crafts like masks!
- Designs created by Indigenous Artists
- Great for craft time!
*PLEASE BE ADVISED THAT ALL SALES OF FABRIC GRAB BAGS ARE FINAL*
These grab bags contain RANDOM designs and cannot be exchanged or returned.